The Christmas Chef: How To Bring Out The Best Of Your Seasonal Vegetables
Winter vegetables are a staple of a traditional Christmas dinner, without exception. With a little careful prep and considered use of flavourful ingredients, even the blandest of roots can shine – and for vegetarians and vegans, knowing how to prepare a menu full of tasty veg for your guests is essential.
Read on to discover how to make the most of seasonal vegetables on this festive holiday.
Perfectly Pre-Prepped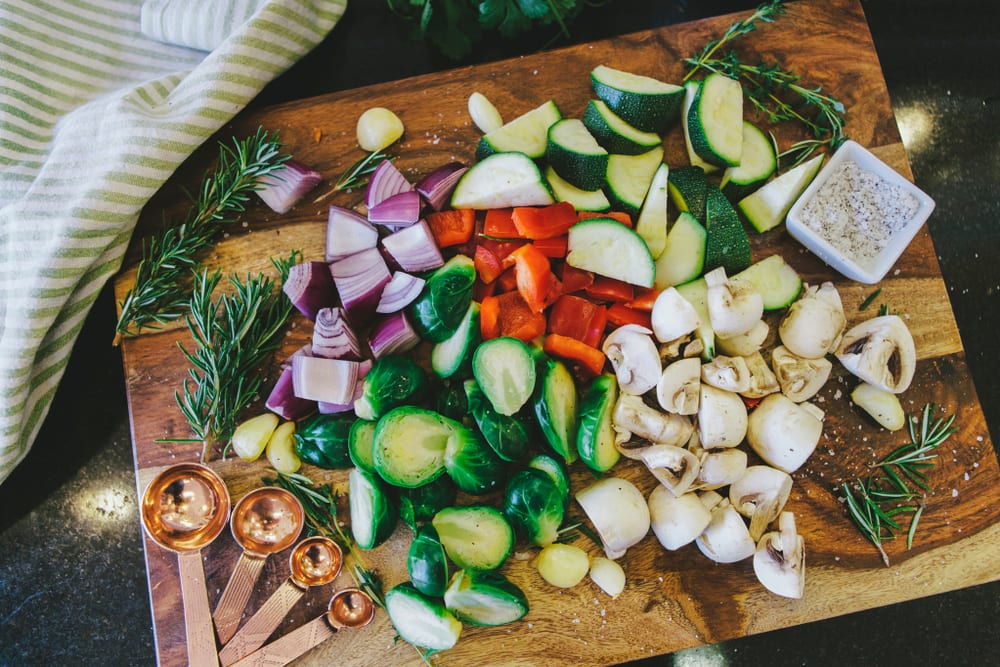 Time is scarce this time of year – every moment counts when you're serving a lot of guests and they all expect the same high standard. That's why buying in carefully pre-prepared vegetables is always the best choice, especially when you can be guaranteed of their quality.
Forget mushy peas in a can – pre-prepped veg is so much better than what you may have experienced even a few years ago. Sourcing pre-prepared vegetables means you get the very best of the season, trimmed by experts and packaged as soon as possible for irresistible freshness. You get peace of mind and time to execute your own finishing touches, while your guests get high quality without ever knowing the difference.
New Twists on Old Favourites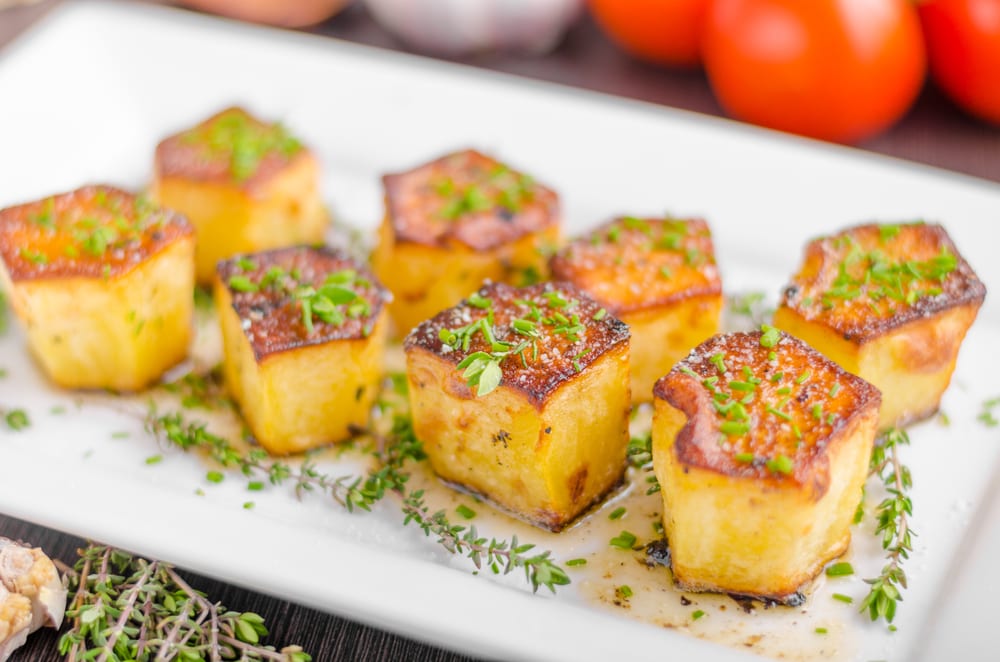 Roast potatoes – yay! Brussels sprouts – boo! If you're a chef who loves a challenge, you'll recognise how gratifying it can be to get your guests fighting over seconds of what traditionally is the most "boring" part of the meal. Even the old favourites will benefit from a luxury finish: try roasting fondant potatoes in goose fat for a crispy finish or adding fried sage or sweet potatoes in with the mash.
As for sprouts, toss in a few chestnuts and smoked bacon pieces in with these controversial little green veg, drizzle with truffle oil and roast until the tops are golden brown, then watch them fly off the plate.
Make Veg the Main Attraction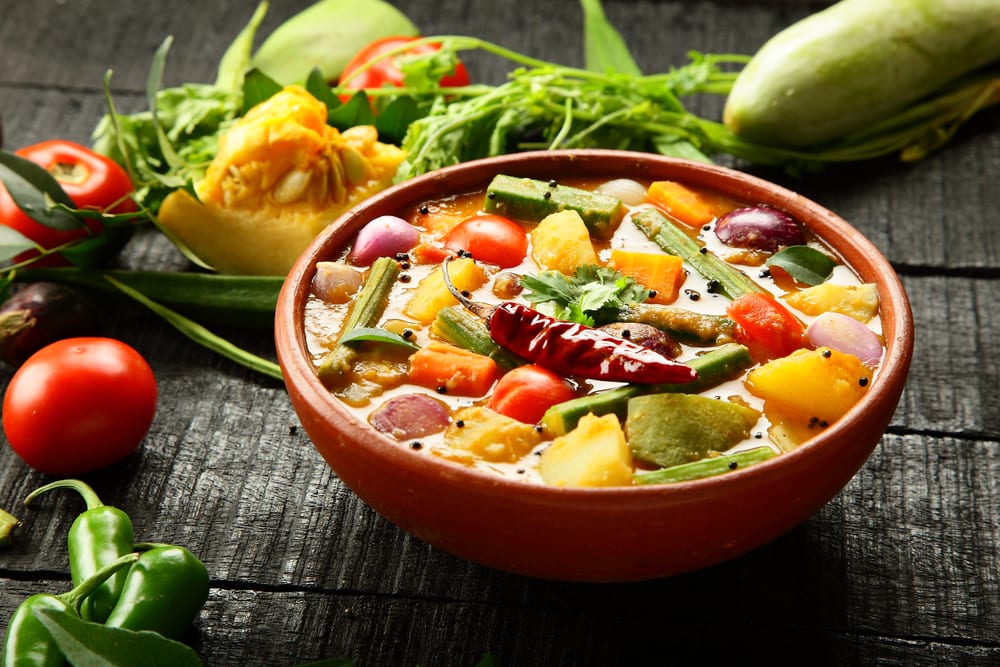 Vegetables make sumptuous sides, but they also have the flexibility to make hearty, colourful winter mains. Vegans and vegetarians will be delighted that you thought outside the goat's cheese tart-shaped box… and you might even tempt a few meat-eaters as well.
A parsnip and nut loaf makes a cosy alternative to roast meat, while a butternut squash Wellington is a showstopper in both taste and colour. A roasted vegetable tart is an easy vegan option, bursting with flavour, which also doubles up as a lighter option for those who are a bit tired of salads.
And if you're going non-traditional, curried vegetables make an excellent warming conversation starter with a bit of spice.
Canapés and Appetisers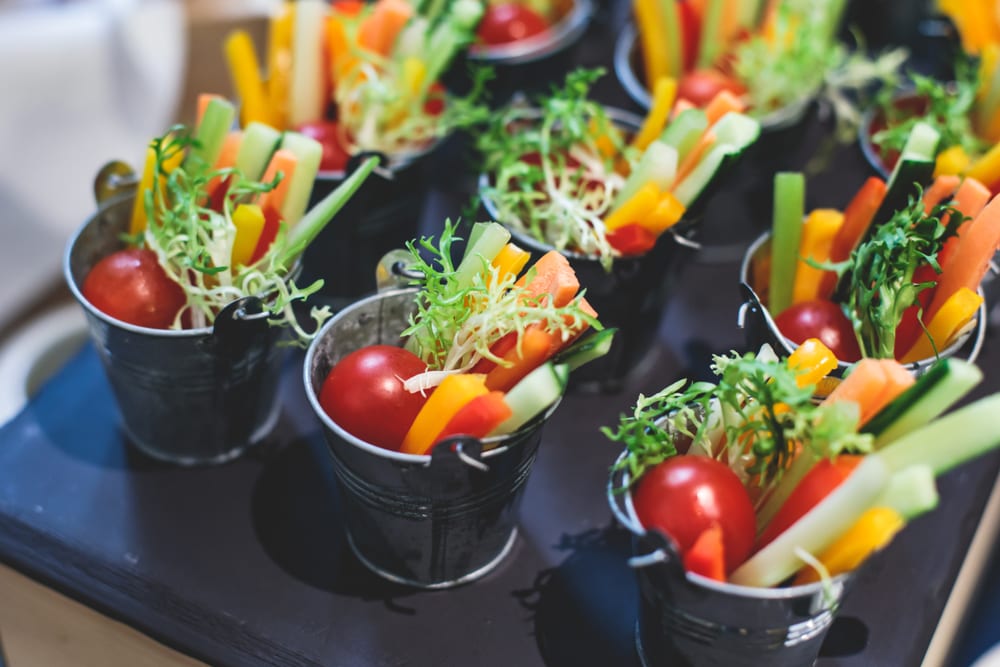 With the ability to go light as well as hearty, vegetables provide an excellent opportunity to get creative with canapés without the heaviness associated with cream or seafood-based appetisers.
Blitz veg with Greek yoghurt for easy, flavourful dips, easily served in a tall glass with cucumber crudites. Cook up a creamy garlic wild mushroom crostini for ideal small bites that whet the appetite, or create your own Christmas crackers with cranberries and goat's cheese in filo pastry.
Let soup shine by serving small portions in mugs or shot glasses – add sage and chestnut to mushroom soup for a cosy concoction, or create a spicy gazpacho… and don't let anyone tell you a Bloody Mary isn't one of your five a day!
With these options, your menu will be revitalising and surprising, but above all, it will taste fantastic. Showcase what seasonal produce can do and smash boring  "healthy option" and "bland" stereotypes, and even your younger guests will be happy to eat their veggies.