Our Ingredients to Success
Purpose
Mission
Identity
Values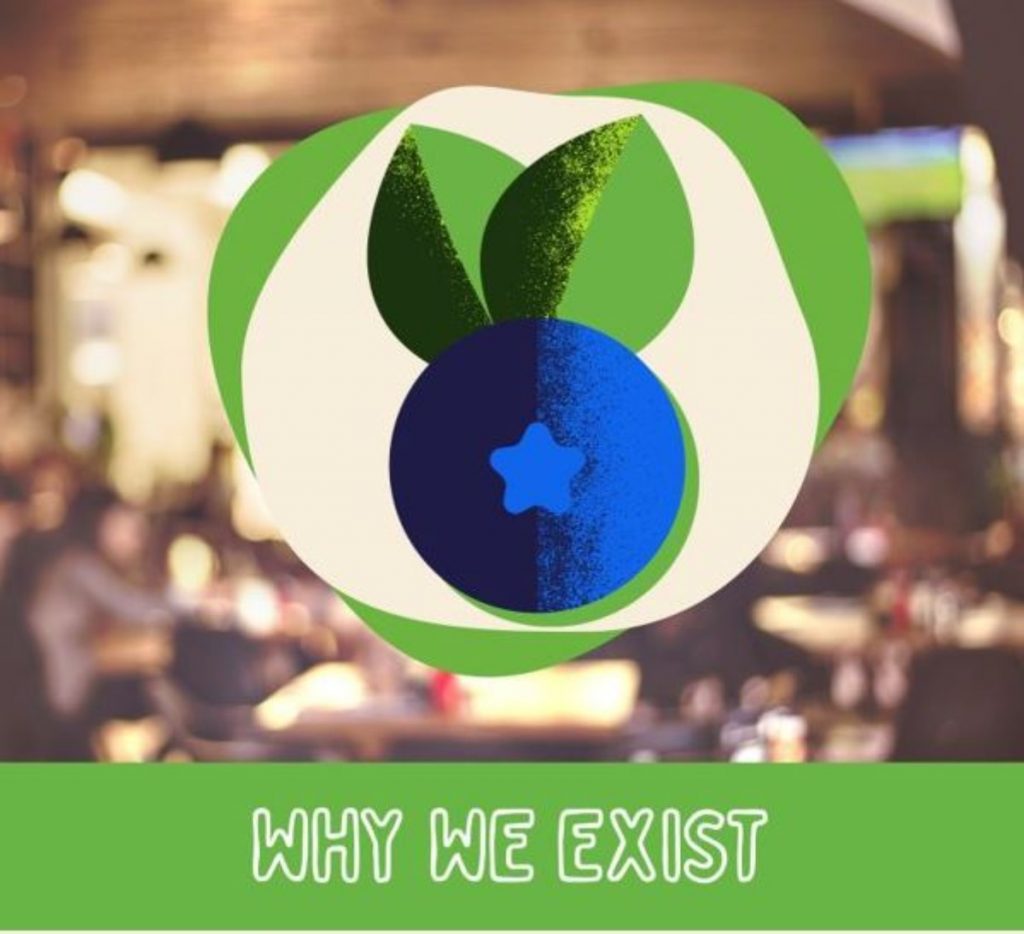 Our Purpose
Connecting the world to share food and care for one another.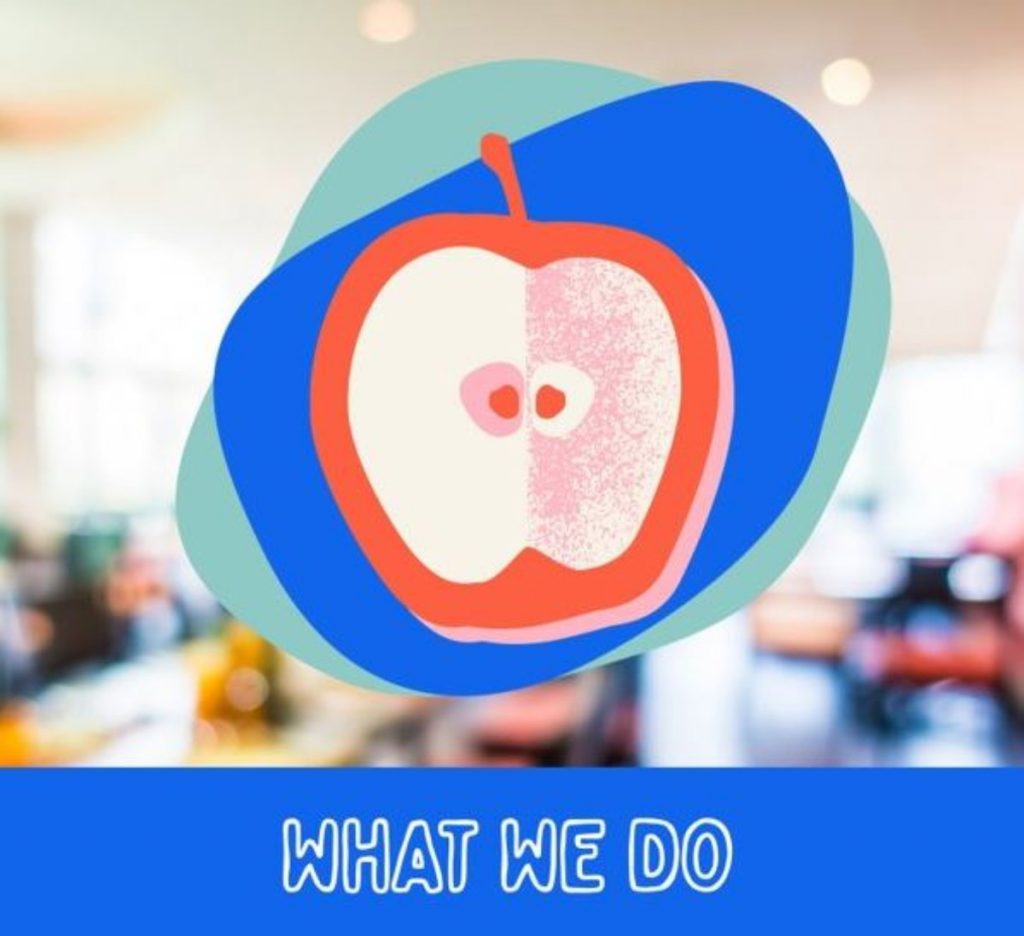 Our Mission
Delivering success for our customers through industry-leading people, products and solutions.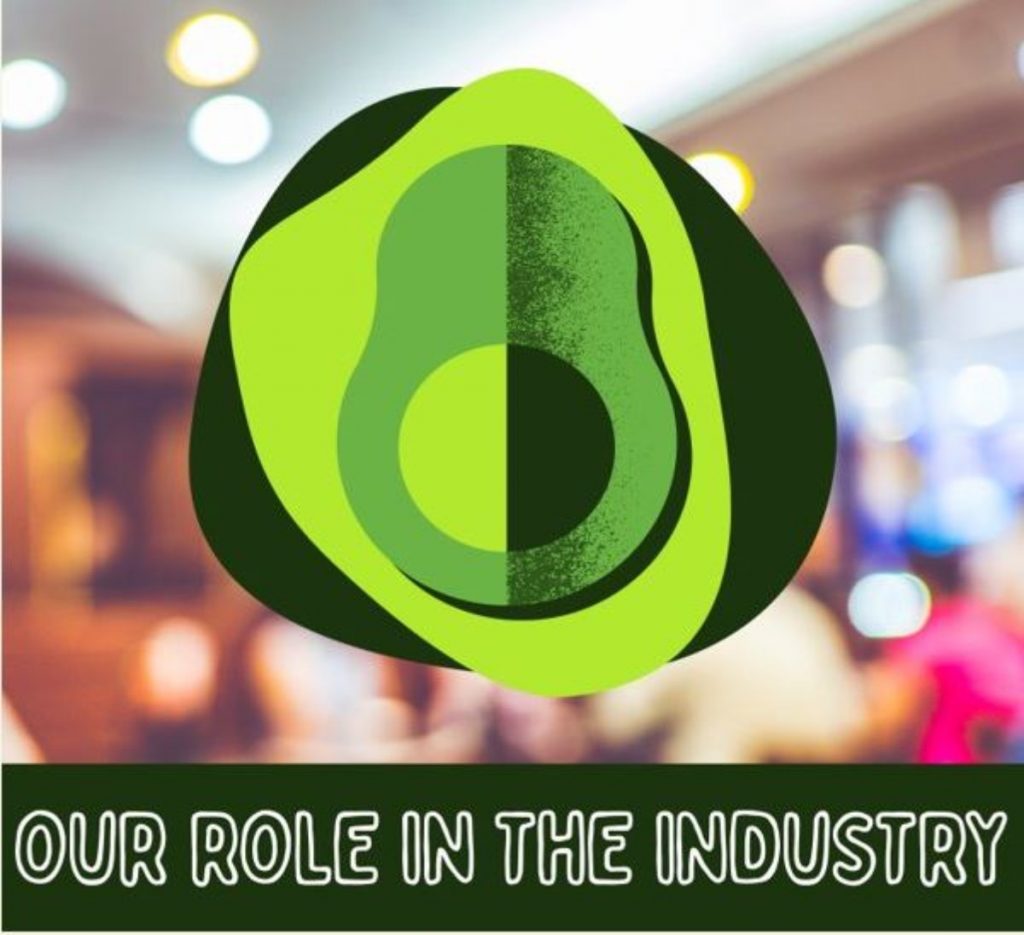 Our Identity
Together we define the future of foodservice and supply chain.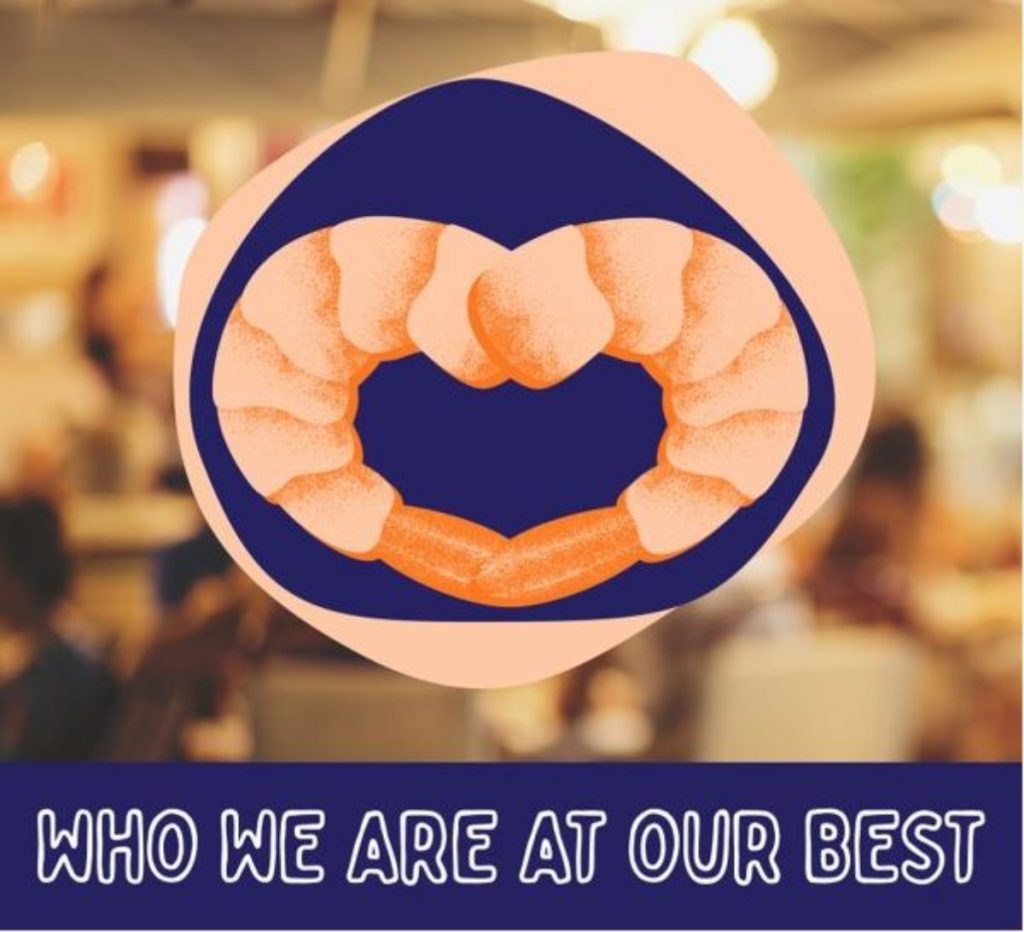 Our Values
Rooted in Integrity
Committed to Inclusion
Drive Together
Define Excellence
Grow Responsibly
Demonstrating Our Purpose
We have expanded our charitable giving goal to generate $500 million worth of good in our global communities by 2025! Our goal will be delivered in the form of food donations, associate volunteer time in our communities and financial support to hunger-relief organizations. We have already made progress toward this goal by donating more than 50 million meals since the beginning of the pandemic. We believe in the power of Good and that together, we can and will deliver a better tomorrow.