Clonakilty Blackpudding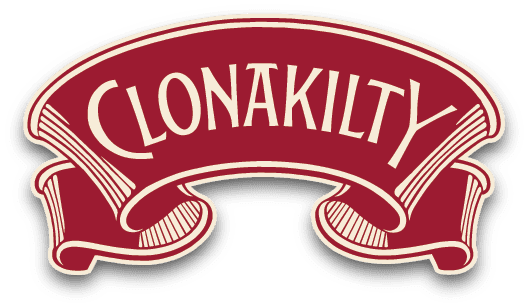 Clonakilty Food Co. is a family-run business, passionate about bringing our family of great tasting products into the homes, hotels, café, food trucks and restaurants of Ireland and beyond.
Our story dates back to the 1880's in the town of Clonakilty, West Cork where Clonakilty Blackpudding was first made in Harrington's Butcher Shop. It's secret recipe was carefully passed down through generations of butchers until the Twomey family took responsibility of the butcher shop in the 1980s.
Thanks to their belief in the product and sheer determination the popularity of Clonakilty Blackpudding grew throughout Ireland and around the world.
Over the years we have extended our product range to include white pudding, sausages, rashers and most recently Veggie Pudding