The Star Awards are designed to celebrate the successes of all colleagues across the business.
BREAKDOWN OF AWARDS
4 x Office Teams
4 x Sales
8 x Operations
Quarterly Awards
Quarterly winners will be awarded 6,000 Reward points and issued a personalised recognition card.
ANNUAL AWARDS
There will be 4 ANNUAL WINNERS who will be awarded 20,000 Reward points and a day off. Annual winners will be selected by the executive team.
Reward Points can be redeemed as a variety of prizes
Beats Headphones
Tablet
One4All Vouchers
Wireless Earbuds
Smart Home Hub
Kitchen Appliances
iTunes Voucher
Fitness Tracker
And many more!
Nominations will be linked to Company Values
Our core values represent who we are, what we stand for what we aspire to be.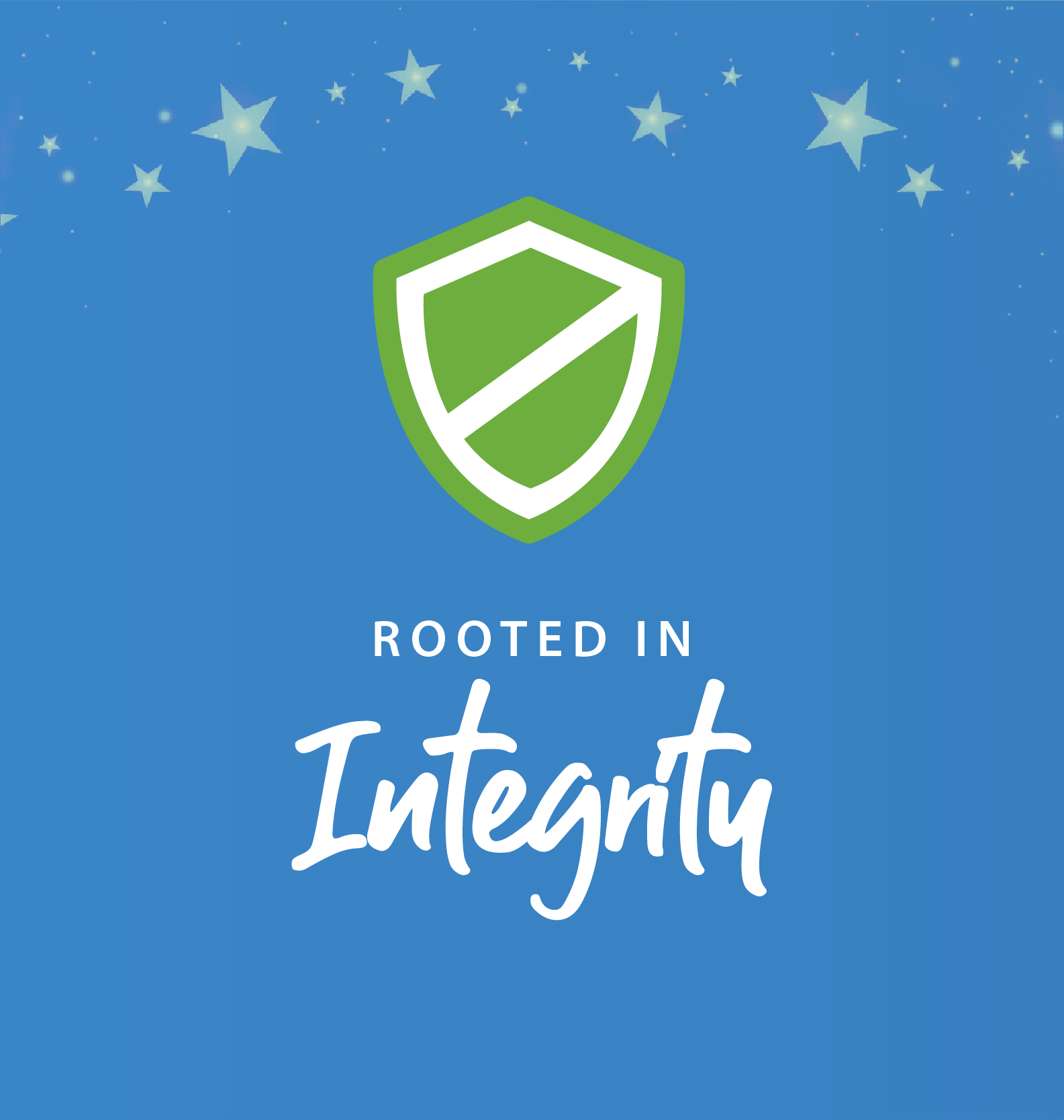 Rooted in Integrity
We were founded by a group of passionate leaders who worked with integrity to shape an industry. They put their futures in each other's hands, and with this trust, they were able to speak magic. Today, that same integrity and mutual respect continues to push us to reach new heights.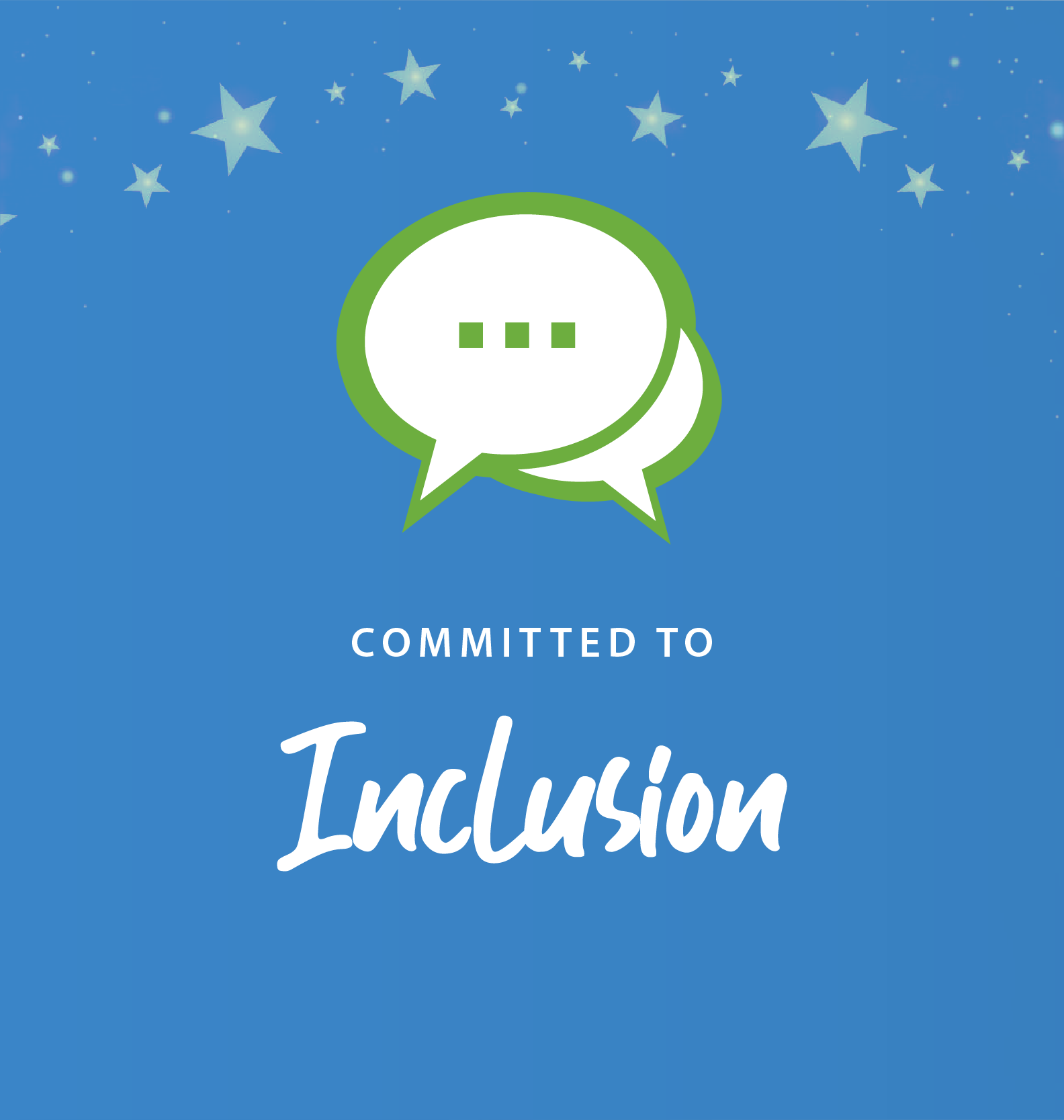 Committed to Inclusion
Belonging means reserving a seat for anyone at every table. When we invite diverse, inclusive, authentic, and honest voices to each conversation, we change the narrative and begin to write a new chapter in our story. The way we see it, diversity is not just good business; it is what's right.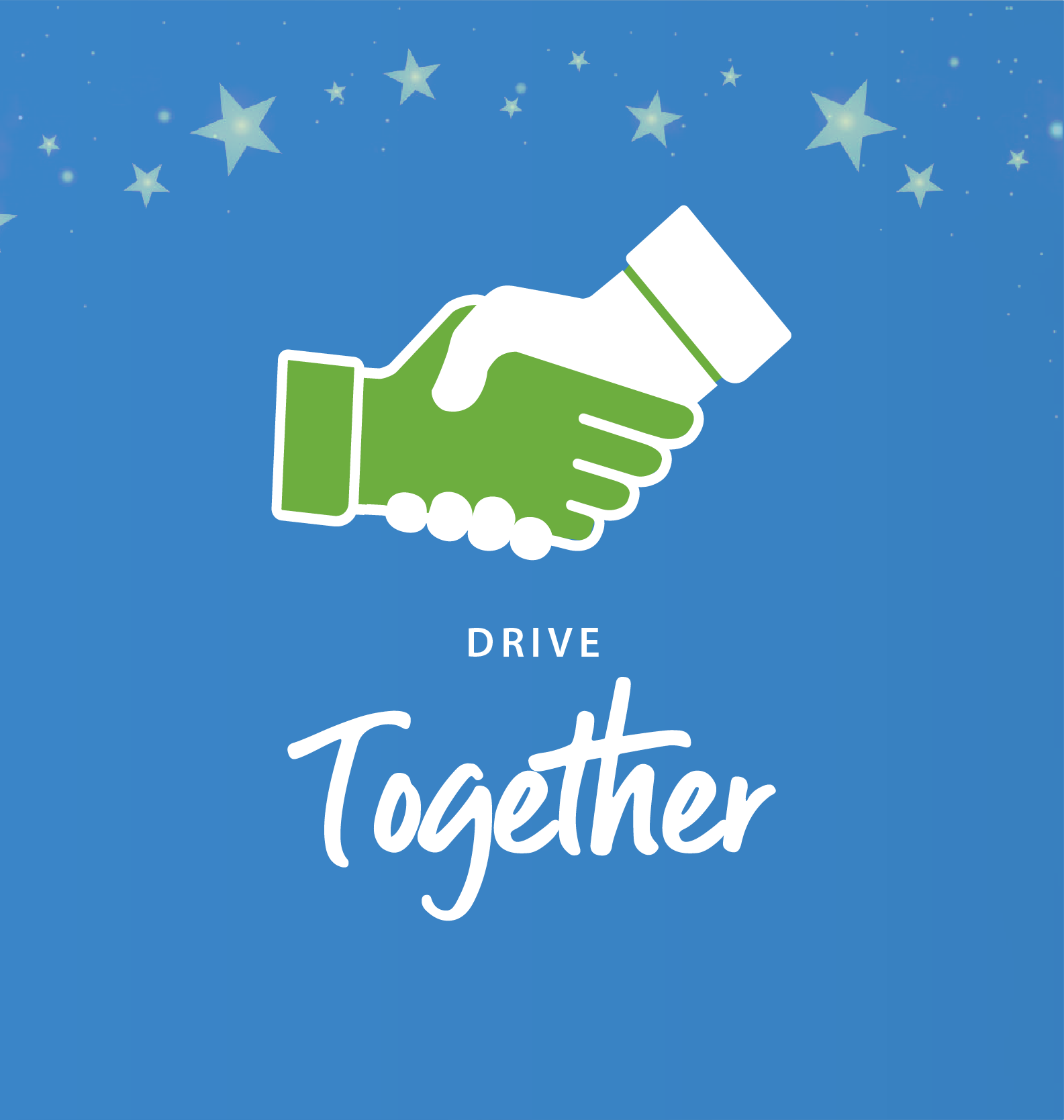 Drive together
When we're all in, we go all out for each. Working shoulder, we ensure our customers have the tools they need to succeed. When we achieve our shared goals, we celebrate not as individuals but as one Sysco.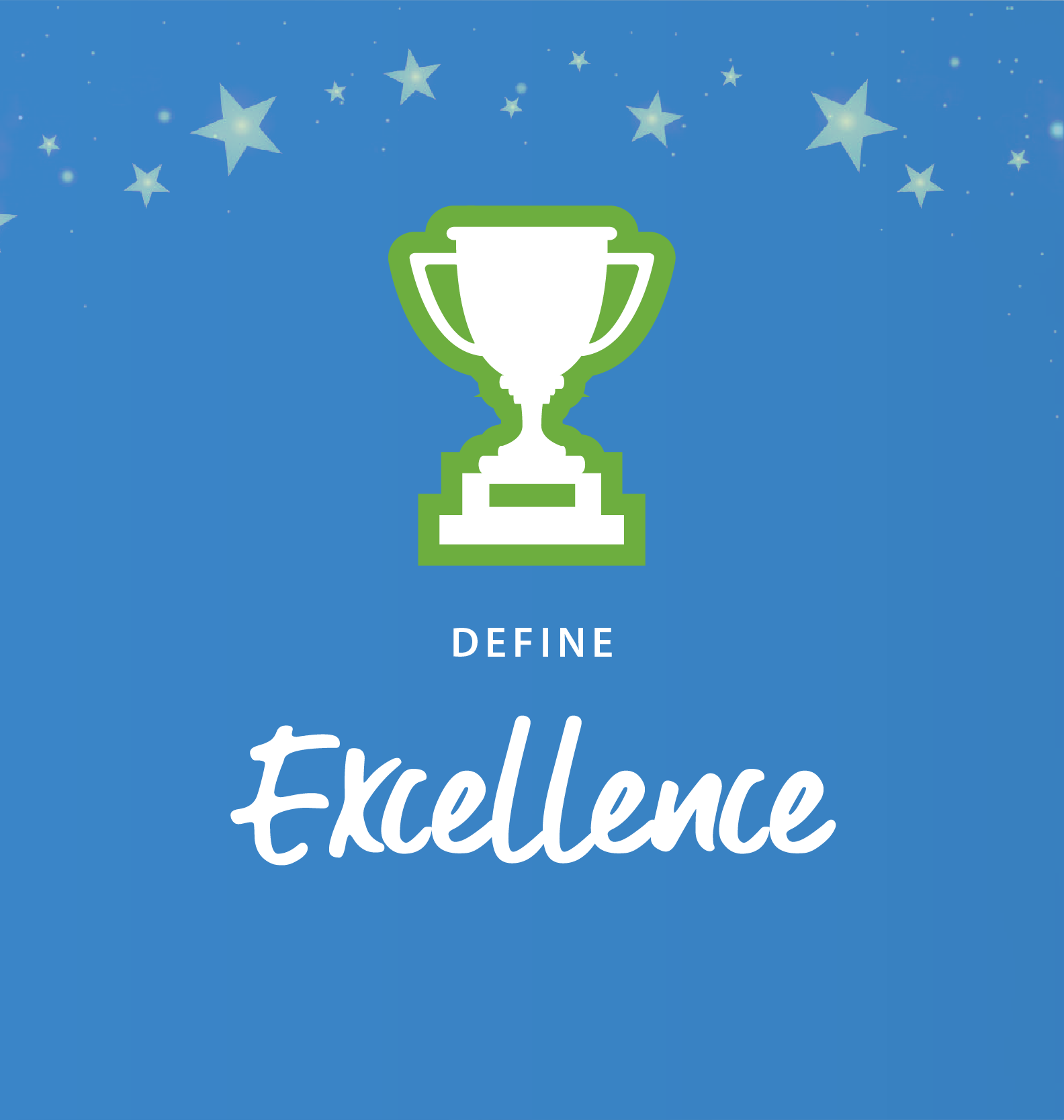 Define excellence
We founded this industry from our love for food, and we continue to define it. Our history, expertise, reach, and talent allows us to set the standards for everyone to follow. To do so, we must continuously work safely, challenge the status quo, pursue innovation, and always push beyond our bounds and outperform expectations.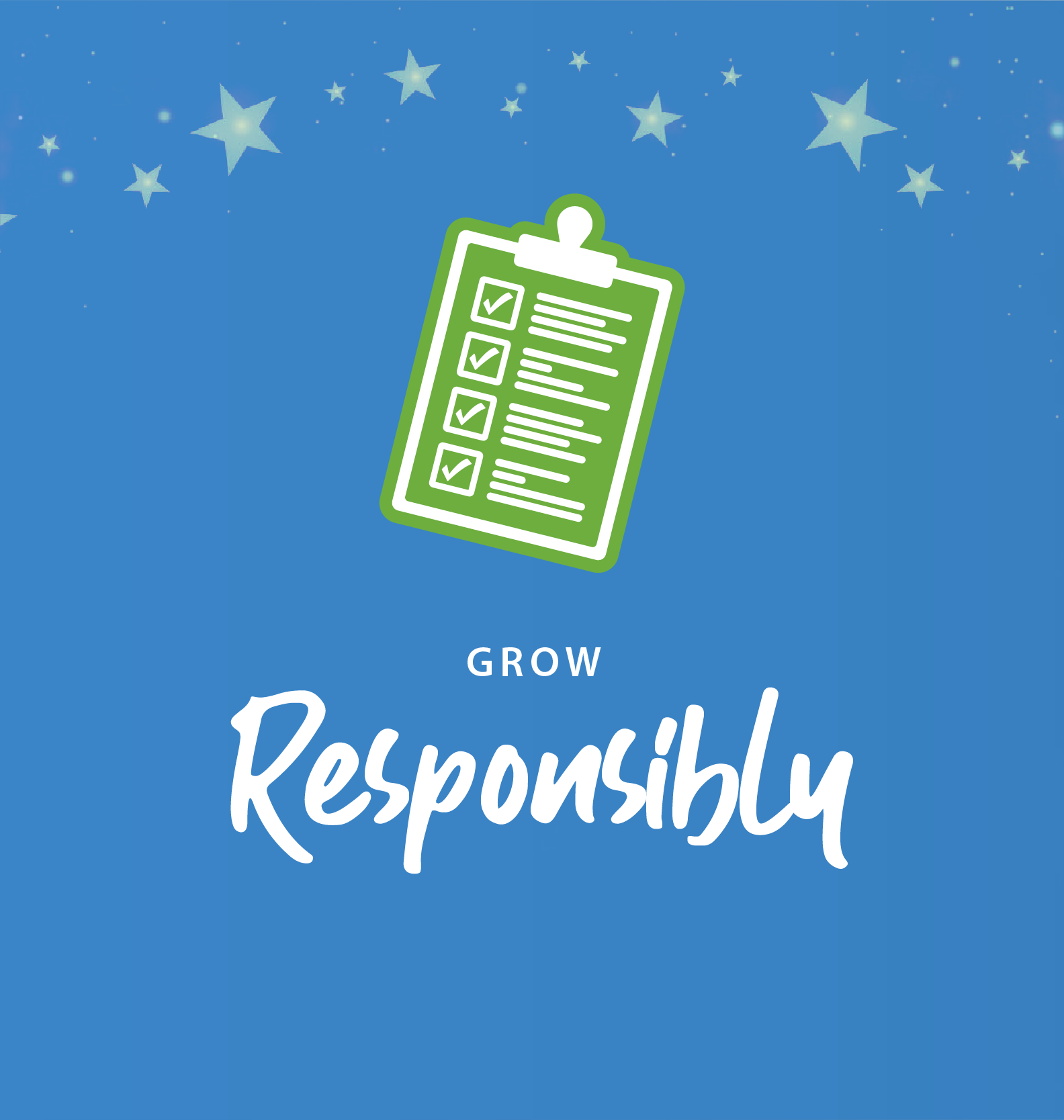 Grow responsibly
We bring food to the table by shaping the future of nourishment. Placing our stakeholders first assures they have the resources for sustainable growth. The good we deliver creates room for enormous opportunity and space to define worldwide food system for years to come.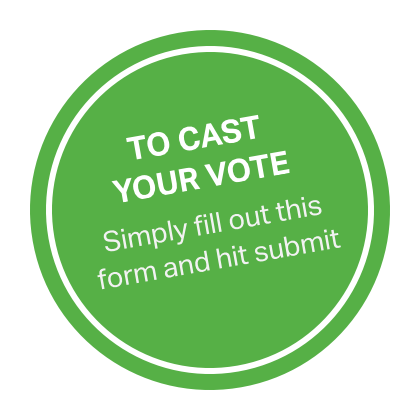 Star Awards
"*" indicates required fields