Elliotts Tradition Limited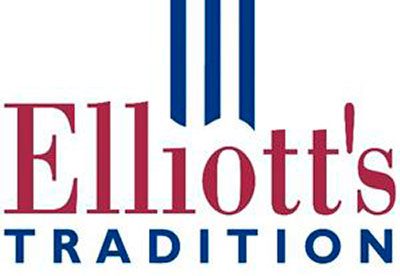 Founded 1990 by the Elliott Family, Elliott's Tradition Ltd is associated with Fred Elliott Butchers in Banbridge. The company have taken recipes created by their butchers and manufactured them on an industrial platform for the foodservice.
The company manufacture burgers and sausages and distribute many other products including an extensive portfolio of poultry products from fresh, frozen, cooked and value added.