We are delighted to launch our Colleague Service Recognition programme. The aim of the awards is to acknowledge our gratitude for colleagues with significant tenure in the business.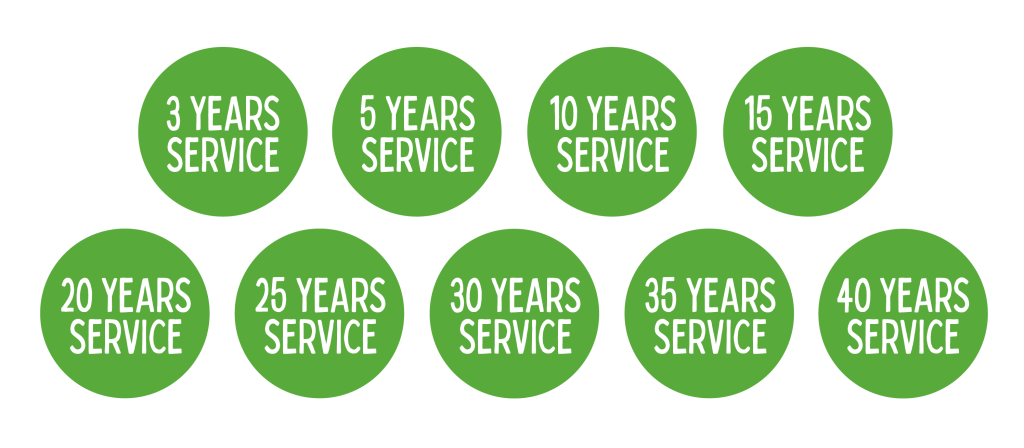 Awards will be issued to colleagues from 3 years service up to 40 years service. 

Colleagues can redeem a wide range of products through the Rewards scheme. Products available can be viewed on the Relish Rewards site or below; 

To view the Colleague Recognition Scheme FAQ's please click here. 
Terms & Conditions
Awards will be issues via the Sysco Relish Rewards platform. All colleagues must have a Sysco account and Relish Rewards account to avail of the colleague service recognition programme. Awards will be issued annually in January. For this first introductory year, each colleague who is between two anniversary milestones will also be awarded the benefit of the last milestone they would have reached i.e. a colleague with 22 years' experience will be awarded the 20 year award as an exception for this first introductory year only. Recipients must register for reward points on the Relish Rewards portal by Friday 29th April 2022 and points will be valid for 2 years. All rewards and gifts are subject to availability and may be altered, amended, substituted or withdrawn at any time. Please note Relish Reward points will not accumulate for staff purchases.